Together with a team it is my job to develop web applications for the management of data and customer files at an important customer's place of business. Apart from translating business requirements into code, I also perform quality checks on the work of my colleagues. Within our team the status of the projects is monitored through daily scrum meetings and bi-weekly crash meetings. It's an interesting job with lots of learning opportunities.
Why did you apply for your current position?
I was looking for a new challenge where I could work on Java development full-time. From the initial contact there was a click. The company and the atmosphere appealed to me and I received concrete answers to my questions. The job content and the prospect of working on interesting projects fit nicely with my expectations.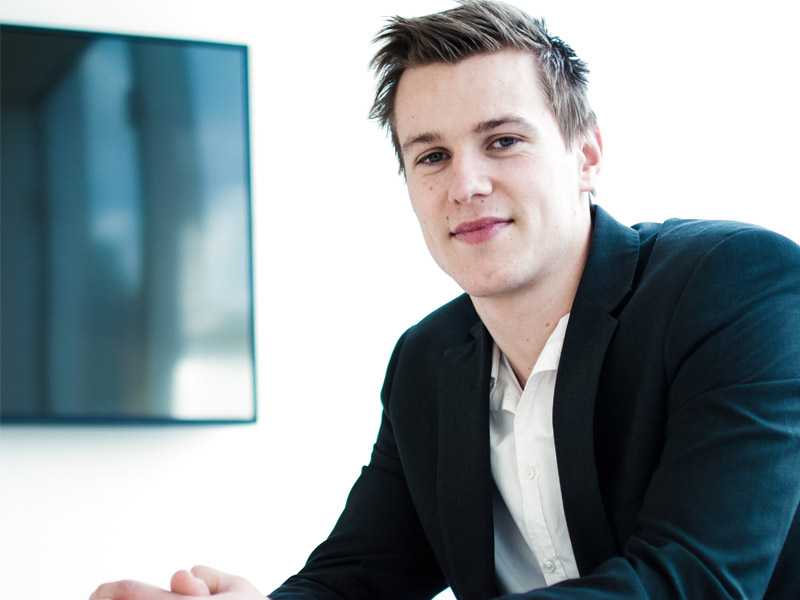 What do you find interesting about your job?
What I appreciate tremendously is having the opportunity to work autonomously. I am also constantly learning in a variety of ways and I can always rely on my colleagues. In terms of technology Java is the right choice. There's a sizeable Java community, making it possible to broaden your horizons as a developer and grow in your job. The atmosphere in my team is excellent thanks to a good dose of humour.
Why would anyone like to work at Cheops?
An important aspect for me is that people are always prepared to listen. Here at Cheops we think in terms of solutions and your opinion and input really matter. Also, if you're looking to work as a developer and gain experience then Cheops has a number of interesting customers. If necessary, I can take additional courses to update my knowledge.