At the moment I am operating as a support engineer on-site at a major Cheops customer, where I work with the IT team to provide support to the commercial and administration department, which has 1200 users. We provide this support both remotely as well as on-site on the user's own PC. Rolling out software to users is also part of the job. Together with the team, we are constantly looking for ways to help users as much as possible.
Why did you come to work at Cheops?
When I was still studying, I heard about the opportunities available for working in the IT sector. At the time, my preference was to start off in a company with a good reputation. The website and a tip-off from a friend brought me to Cheops. The outlook, style and vision of the company appealed to me immediately, so I decided to take a chance – successfully, too.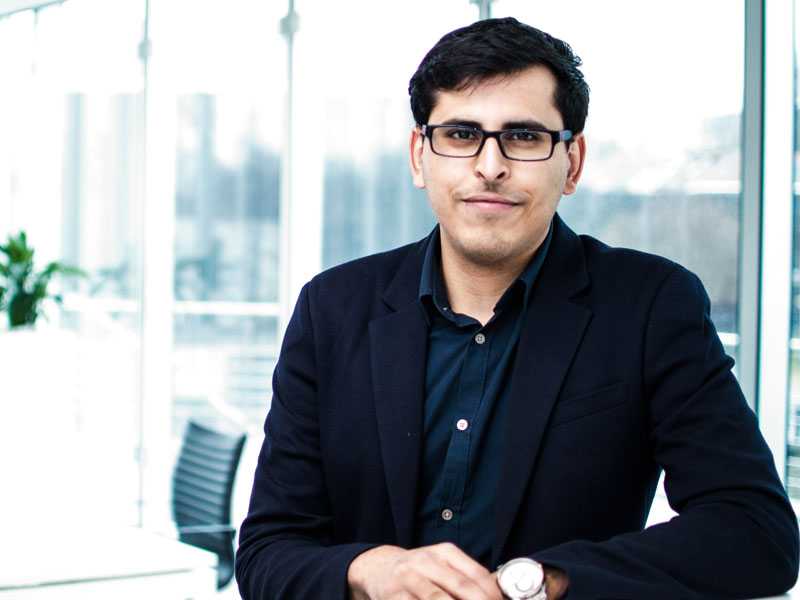 What do you enjoy about working at Cheops?
The variety of projects, team spirit and that sense of working together are really important for me.
Cheops also invests in my development by providing training. I learn something new every day, which enables me to take my job to new levels.
Why would anyone want to come and work at Cheops?
They invest a great deal in everyone who comes to work at Cheops. If you are looking for a real challenge in the IT sector, working in a tight-knit team, then this is where you should come, just like I did. You get the opportunity to grow and are encouraged to do so. Cheops also offers its employees an excellent salary package, which is in line with the company's strong image.