My job consists of identifying and developing business opportunities for our managed staffing activities. Managed Staffing means that Cheops supplies its customers with motivated and well-trained IT experts who have the right experience and competencies to satisfy their staffing needs quickly and seamlessly. I work with existing and potential customers to identify their needs and challenges. Based on this assessment, I propose the most suitable solution. My goal is to save costs and help them work more efficiently.
Why did you apply for your current position?
When I came into contact with Cheops I was looking for a challenge with a strong focus on sales, preferably in a more complex market. At the time I was not that familiar with the technology sector and the position at Cheops seemed like the perfect challenge. I noticed right away that everyone at Cheops has a goal-oriented attitude. All staff are committed and determined in their pursuit of a well-defined vision. I found this very inspiring.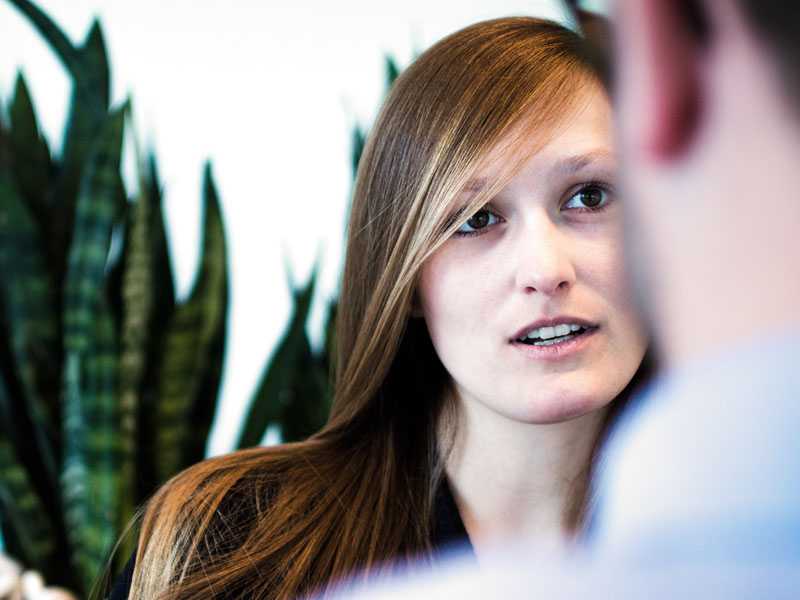 What do you find interesting about your job?
Cheops has a very open and fair attitude towards customers as well as its own staff. We all support each other and that is also the mentality we adopt in our interaction with customers. The attitude at Cheops is geared towards helping you succeed in your job, and your managers and colleagues support you in that ambition. Staff are given the freedom to help shape their job content but at the same time you receive coaching when necessary. One of Cheops' major advantages is the ability to offer its customers a substantial service package and its strong focus on support and adequate service.
Why would anyone like to work at Cheops?
Definitely for the chances and opportunities Cheops has to offer. The people here care about what you stand for and what you can do. If you make the most of your opportunities you can really develop your talents here. Cheops is a sustainably growing company with a good atmosphere. The fact that we've made the Trends Gazelle list for seven years running really says it all.