Your IT infrastructure is the foundation for digitising your business. But how do you ensure that you are not overtaken by new technology or held back by outdated technology? After all, you want to get the maximum benefit from your investments. At the same time, you want to be certain that your IT will grow flexibly with your business, while not getting caught up in the latest hype.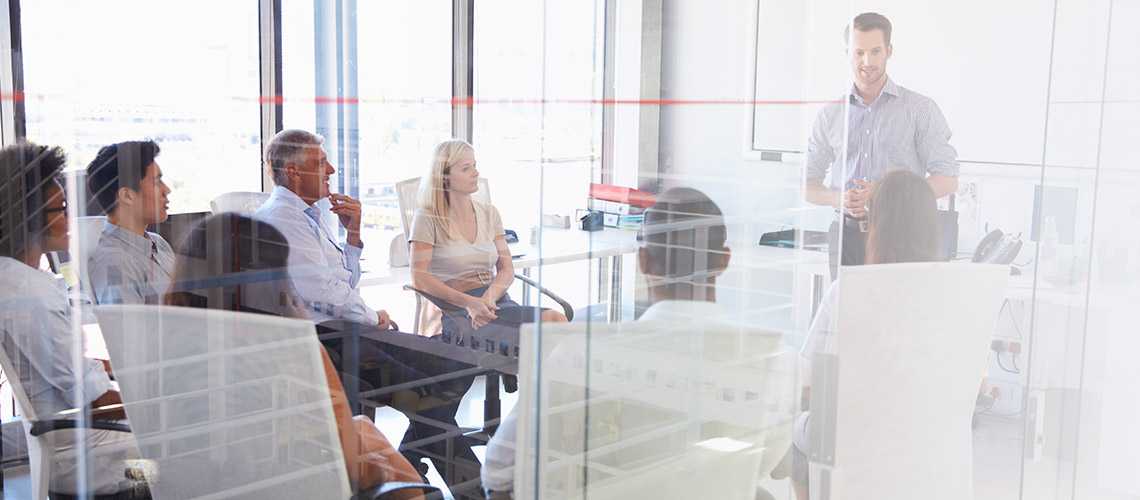 IT infrastructure and projects
Cheops is familiar with all the challenges within your IT environment. We don't just help you make the right technological choices. We put forward the solution that best suits your needs based on proven technology. We also take care of delivering the solution as well as the full migration and integration. And you can rely on strict project management and risk management.
Tailored to your budget
Our financial solutions also ensure that you can accelerate your IT projects when the need arises and not only when your budget allows for it. By switching to an 'as a service' model, you can improve your cash flow and always have the latest IT infrastructure and technology.