By working in the cloud you are assured of optimum availability and reliable security. Moreover, your IT infrastructure can be quickly and flexibly adapted to your needs at any time. This way you are always immediately ready for a new step.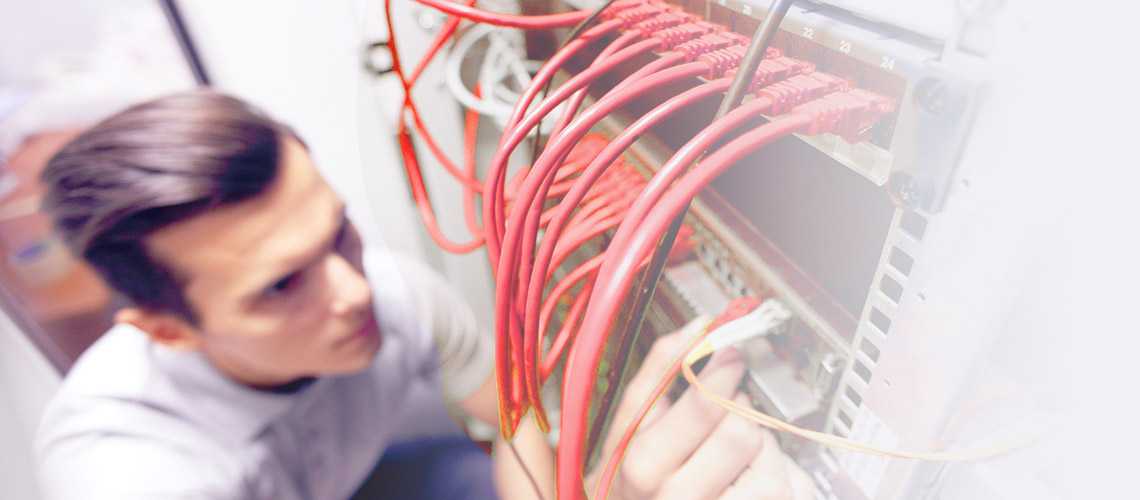 Your IT in the hands of a specialist
A private infrastructure requires heavy investments in hardware, software and maintenance. It is not surprising that more and more companies are opting for the cloud. This way you outsource the responsibility for your IT environment to an external specialist and you only pay for what you use. This allows all your attention to go to your business and you can respond to new developments much faster. Innovative technologies that require a lot of storage space and computer power, such as artificial intelligence and Internet of Things, also become within your reach.
The right mix of local and cloud
You certainly do not have to transfer everything to the cloud in one go: a combination of local systems and cloud is often a good solution or a well thought-out intermediate step. The main question here is how IT makes your company more efficient, productive, flexible and therefore more competitive. Cheops helps you to find the most cost-efficient and suitable mix for your business model between the private cloud, the public cloud and the Cheops Cloud.
What is a Managed Hybrid Cloud?
For most Belgian companies, the hybrid cloud model is the best approach. It combines the control of a private cloud with the flexible capabilities of the Cheops Cloud and public cloud. The Managed Services from Cheops also offer you the management and support services for your hybrid cloud. We help you make the right strategic and technological choices by giving independent advice and we guide you through the seamless transition and integration.