To achieve your business objectives you need an IT environment that allows you to switch fast and flexibly and which is and remains reliable, accessible and secure at the same time.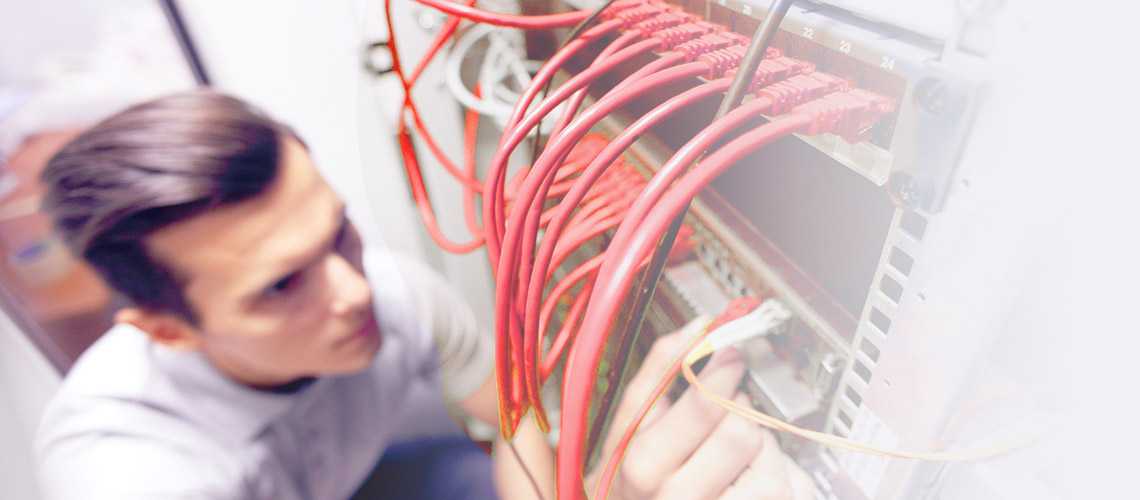 The right mix of local and cloud
Whether your IT is on-site or completely or partly in the cloud is not the main issue here. The question is how IT can make your business more efficient, more productive, more adaptive and therefore more competitive. We help you find the most cost-efficient solution and the right mix of on-premises and cloud-based IT for your business model.
In practice
Today, dozens of Cheops customers have come to learn the added value that our hybrid cloud services provide. Read a selection of their stories here.
What are Managed Hybrid Cloud Services?
For most Belgian companies the best approach is the hybrid cloud model. It combines the control of a private cloud with the flexible capabilities of the public cloud. Cheops' Managed Hybrid Cloud Services offer you a managed hybrid cloud solution that combines IT infrastructure with management and support services.
We are happy to help you make the right choices based on our best practices with other customers. We then guide you through a seamless transition and integration.
Take the lead
with Hybrid Cloud
If you want to know more about a hybrid cloud environment and how to deploy this as an engine for innovation, then download our eBook "Take the lead with Hybrid Cloud"
Download eBook