The right technology or supplier for your organisation? That's the one that makes your IT less complex. Then you don't have to worry about the mechanics and you can focus on your business.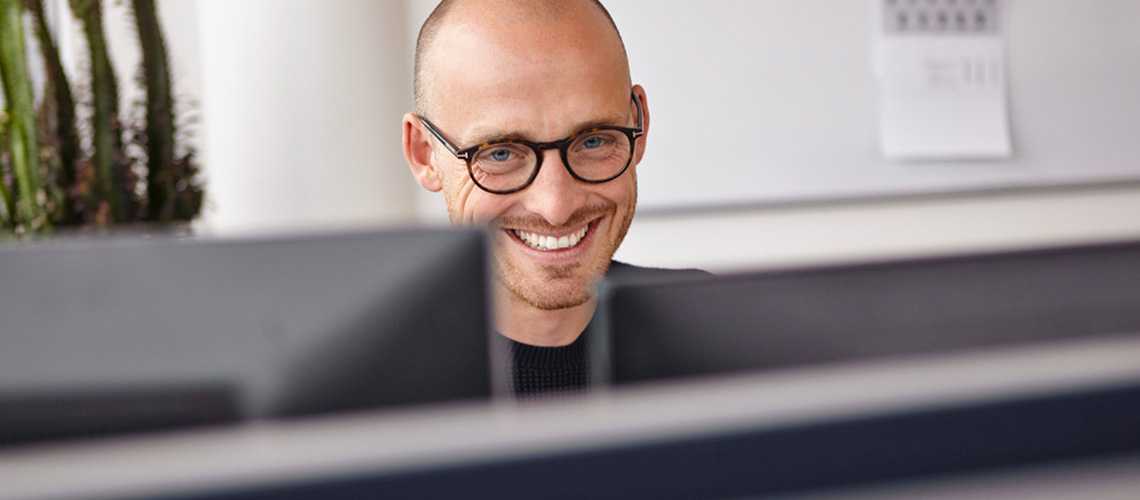 The right choice at any time
Technology is rapidly evolving but 'new' certainly doesn't always mean 'better'. It all depends on your own situation and your business objectives. That's why we would never recommend that you buy into the latest hype. Do all these options make you nervous? Cheops ensures you always see the wood for the trees, so that you are not overtaken by new technology or held back by outdated technology.
IT that grows with your business
Cheops looks beyond bits &bytes and gears your IT to your needs. Moreover, we do this as simply and transparently as possible. We provide solid and logical foundations that you can build on. So you keep all your options open to let your IT grow with your business. After all, technology is never an end in itself.