Boosting your productivity and efficiency? Cheops provides the right guidance in adopting the most suitable technologies to make your staff more productive and more efficient.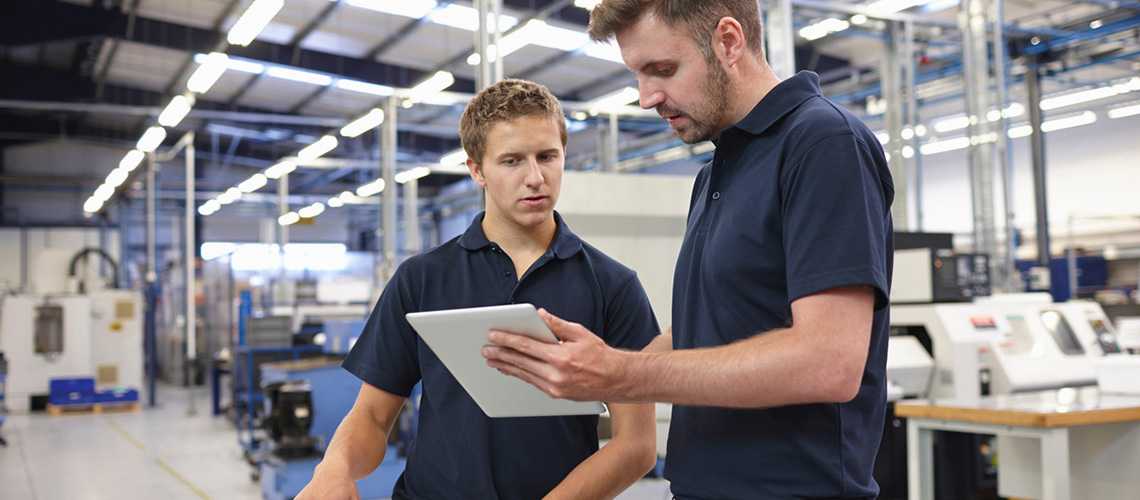 The right choices at the right time
If you're going to boost productivity and efficiency you need to make the right choices at the right time. The nature of those choices depends on your own business needs. Need help determining what they are? Following a thorough screening we will draw up a plan of action together.
What do I need?
Cheops offers the full package: from strategic advice, IT infrastructure and custom-tailored applications to staffing, managed services and cloud solutions, all geared specifically to your business.
By making your IT infrastructure more solid, more flexible and more dependable, your staff are free to focus on your customer service and this will help your company to prosper.