In a work environment accessible to mobile and online users, a highly secure IT infrastructure is crucial for your business. Cheops always uses proven technology and methods. So no risky ventures, but solid foundations on which you can build.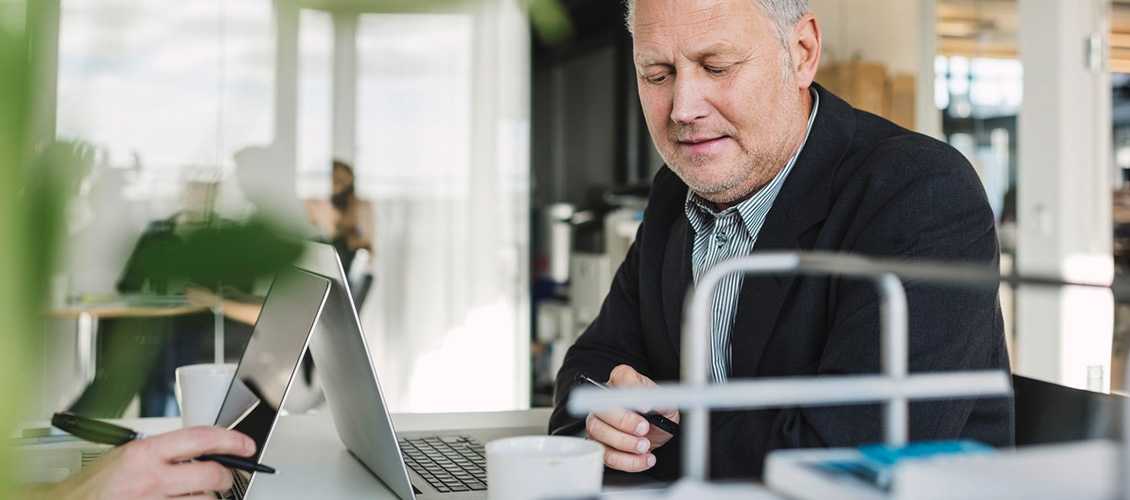 'Always on' is the norm
Your business is not an island: your IT systems are used by your staff, customers and suppliers through various devices, at different locations and at any time. And that's the intention because 'always on' is the norm. Otherwise you would never achieve the maximum efficiency, optimal customer service, productivity and flexibility that everyone expects of you.
Flexible and yet safe
'Always on' is great, but do you have the feeling that control is slipping away from you? Then remember that it makes no sense to continue nervously protecting everything. Your staff may well then search out ways to use business information on other devices or at other locations. And then you will have no overview of the situation.
Preventing problems
Cheops has everything in-house to make your IT environment accessible to mobile and external users in a secure way: the technology, the cloud environment and the expertise. Our IT specialists can manage and maintain your entire business network remotely through automated processes. We especially aim to prevent incidents, but if a problem does occur we detect it immediately and resolve it fast.