Thanks to the economies of scale that a collaboration with Cheops entails, you benefit from the best cutting-edge technology for a reasonable budget. On top of this, you also have access to an extensive team of highly trained experts.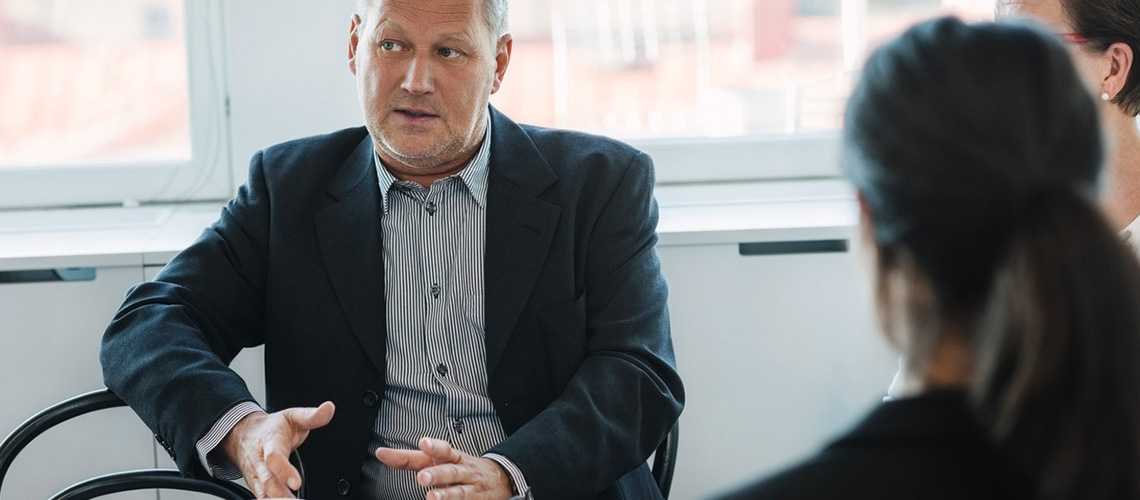 No own investment
With your cloud solutions you benefit from the latest technology without the need to invest in its purchase or maintenance. In addition, you only pay for what you use and you save costs because you can anticipate your business needs much faster.
External knowledge
Cheops also delivers IT expertise. After all, it is impossible to have all the IT knowledge you need in-house. Thanks to our 200 consultants, you always have access to the expertise you need, both in the short and the long term. Training programs, job hopping and recruitment? You no longer have to concern yourself with such things.