By using proven technology, we make companies more efficient, more productive, more adaptable, and therefore more competitive. We ensure you can continue to develop your business, without being overtaken by new technology or being held back by outdated technology.
Together we go in search of the best IT & Business Technology Services for your company: services that put your needs front and centre by evolving with and empowering your business.
Advice
Your organisation is thoroughly screened by means of a Maturity Assessment. We determine to what extent your business processes have been digitised. Based on the outcome we then draw up a plan of action together, after which you receive concrete advice on which services and technologies will support your business most effectively.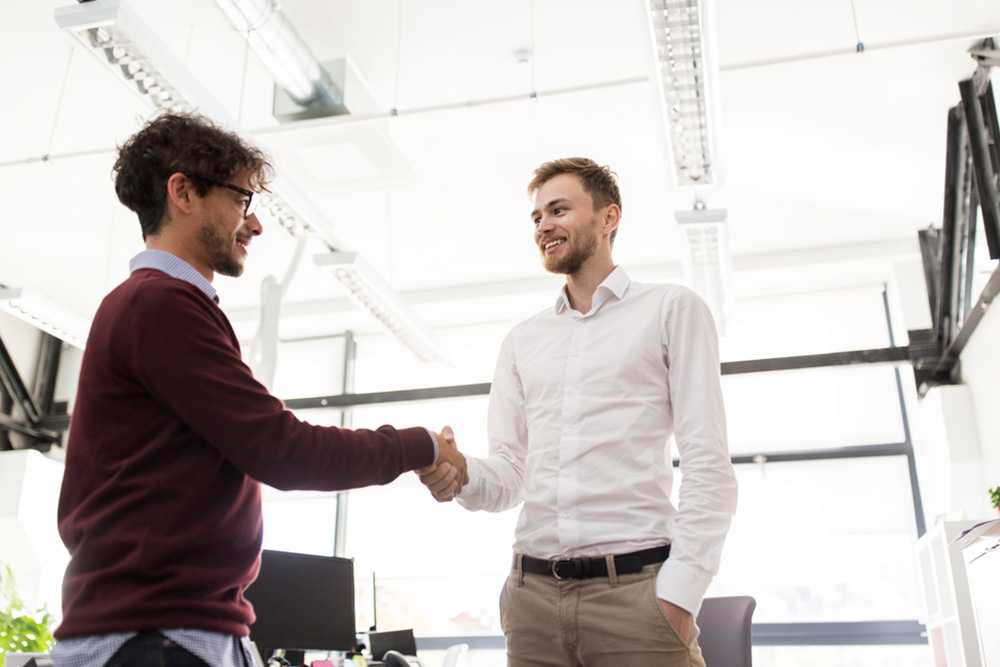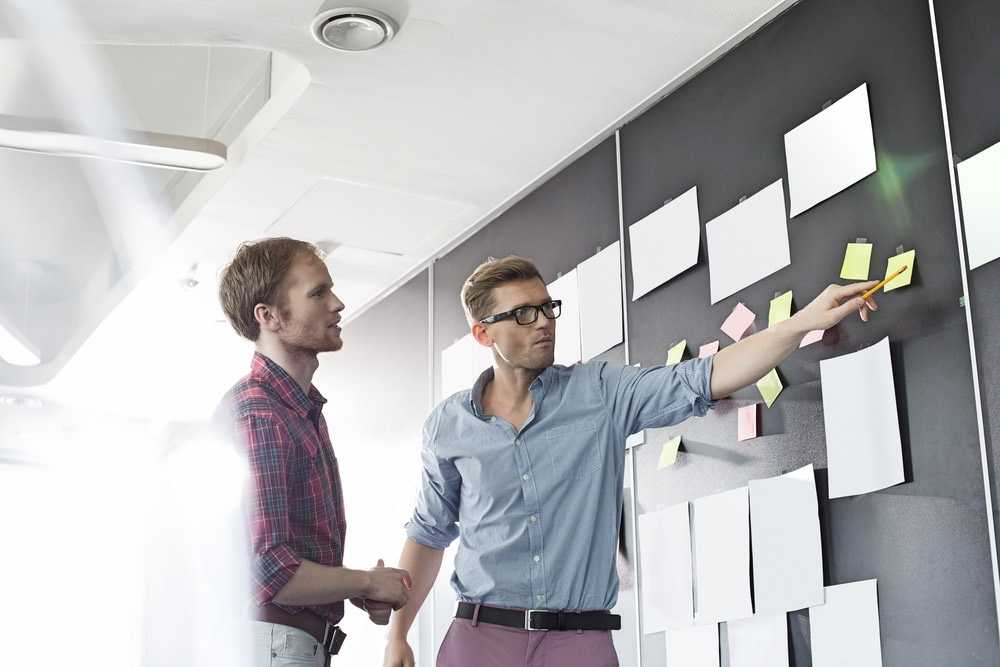 Design
Depending on your current situation and your business needs you can either opt for a local installation on the company premises or the use of infrastructure and/or applications via an online service. A combination of the two is also possible. We weigh all the options and then lay out the most suitable configuration.
Build
If necessary we provide additional manpower to assist your development department in the adjustment of existing applications or the building of new bespoke software packages. Cheops' certified Java and .NET consultants combine business acumen with software knowledge, bringing maximum added value to your company.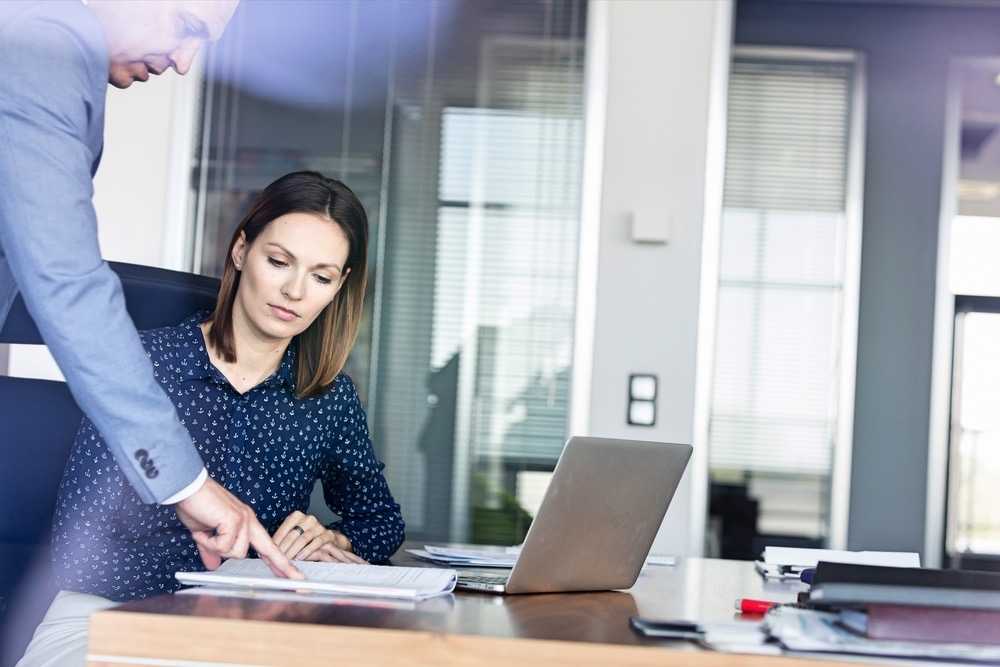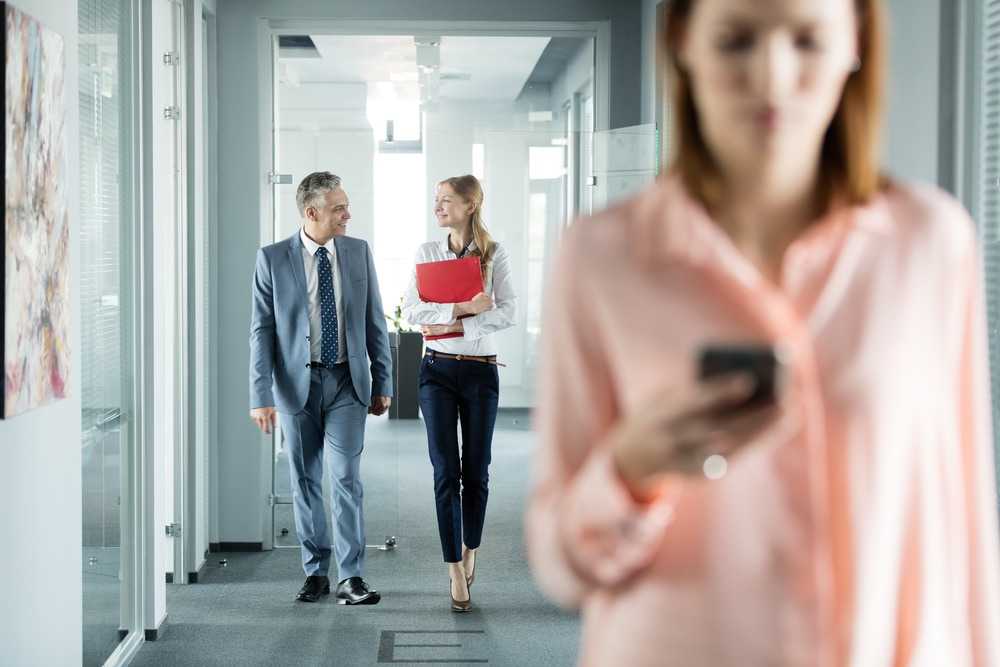 Run
Once the solution has been implemented, you must be able to rely on a well-functioning and secure IT environment. Cheops guarantees permanent and top-quality support. By outsourcing support tasks you are able to focus all your attention on your business. Our IT experts can either work remotely or at your place of business, both in the short and long term.