Dispersed data always available
Do you still know where all your data are stored exactly? Perhaps they are spread across your own IT infrastructure, the public cloud and the private cloud. The location doesn't matter as long as you can rely on watertight, uninterrupted availability and preferably a plan for if something does go wrong.
Focus on your business
For most companies IT is not their core activity. By outsourcing the IT management you can fully focus on your business objectives such as growth, profit, cost savings or a faster time-to-market. Cheops deploys its knowledge, technology and experience to help you maintain this focus.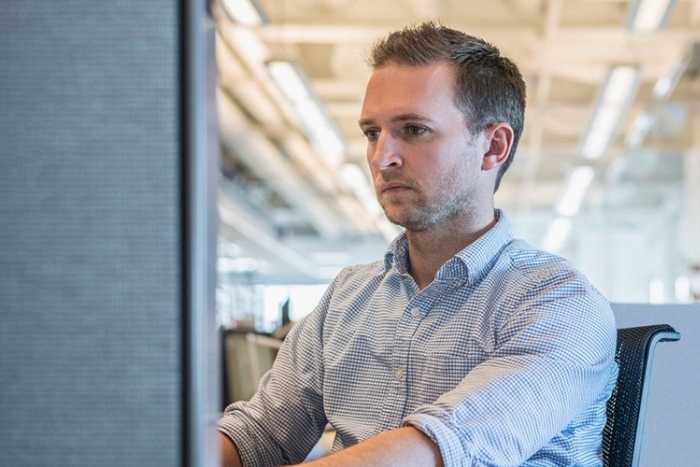 Proactive management
Cheops' Managed Services are fully geared to your business needs. We have our own cloud infrastructure and we use advanced tools for 24×7 remote monitoring and management. Problems are prevented or tackled as soon as possible through proactive management. So you can always rely on data being available, no matter where this data, the infrastructure or your staff are located.