Cheops helps you to deploy technology more effectively so that you are prepared for a digital transformation. As a digital company, you become a frontrunner in the survival of the fittest in your industry.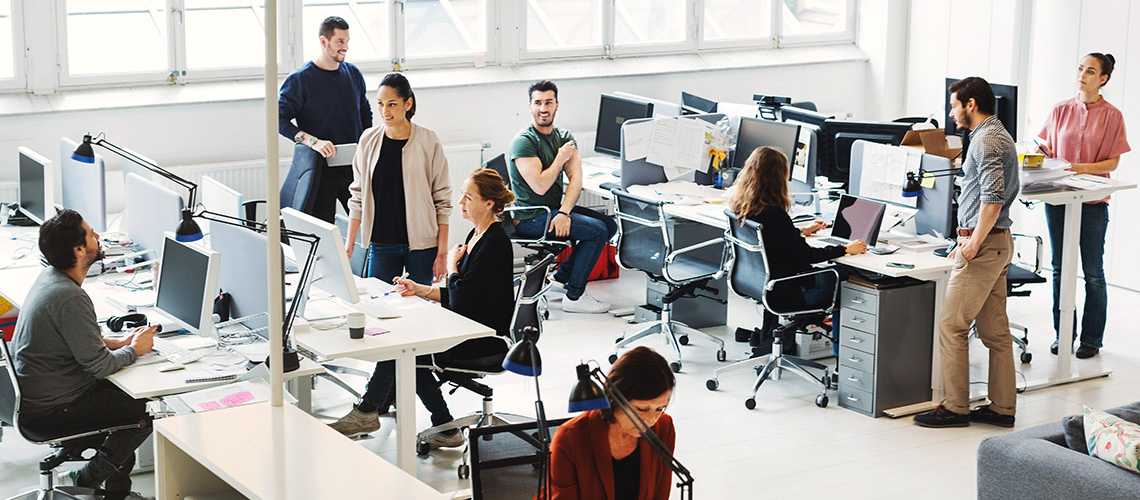 The foundation for realising your ideas
Every digital company needs a strong but flexible IT foundation. At Cheops you will find all the building blocks, advice, services and expertise needed to build this foundation.
The cloud as a safe springboard
Need to grow your IT with your business in a flexible way? This is perfectly possible thanks to Cheops' cloud services and managed services. In this way, you can optimise and adapt your business processes more quickly and respond faster to the market. Moreover, your IT costs are better managed because you're not faced with unexpected investments. At the same time, the security and continuity of your business systems are considerably better than if you were to manage everything in-house.