Recruiting and retaining IT experts is not easy. And it is impossible to have expertise in every aspect of IT in-house. That's why it is usually better to hire external experts.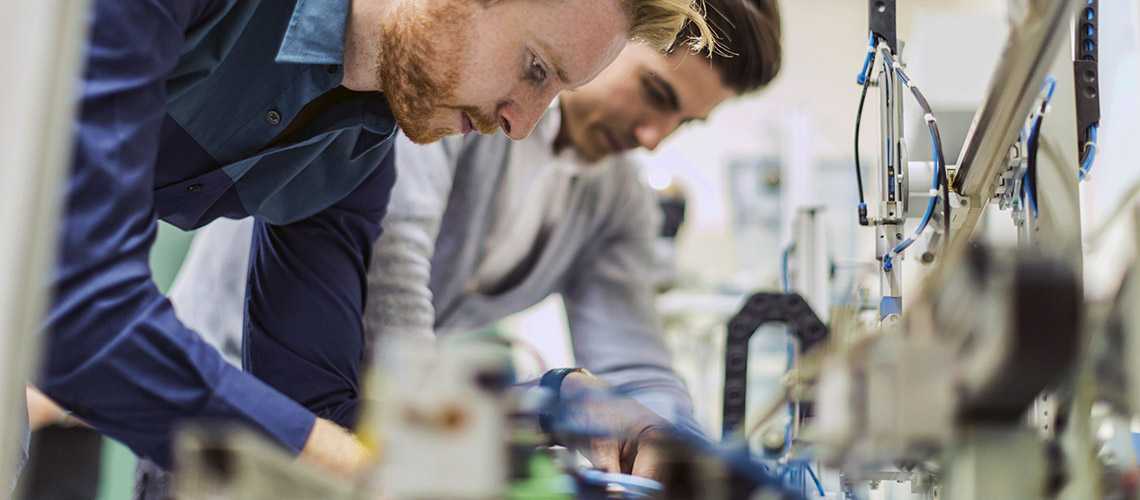 What is Professional Services?
Through our Professional Services formula we provide motivated and highly trained staff with the right experience and skills to quickly start working in your organisation. You can outsource everything with confidence: you can rely on the expertise of every worker as well as backup, support tools and processes. And you can choose from different packages. No matter what, our Professional Services solution will greatly increase the continuity, productivity and cost-efficiency of your IT organisation.
Advice and guidance
Cheops' consultants guide you with every important step in the evolution of your IT environment, such as the transition to the cloud. Based on our experience and best practices, we have developed an efficient approach which we would like to use for your organisation.
Additional manpower
Do you have a large IT project in the pipeline for which you don't have enough in-house IT staff? Cheops can provide additional manpower, at the right time and with the right expertise. You receive support at every stage of your project, as we collaborate with your own IT team or with other suppliers.
Great flexibility
Cheops' IT experts go through a very specific selection process and are trained on an ongoing basis. As a result, we have a team of specialists with a very wide range of experience and up-to-date knowledge. They work with customers, in project teams or in Cheops' Service Centre. Since we can plan our resources ourselves, this gives you much greater flexibility in selecting the right expertise at any given time.