Are your staff technically unemployed when the IT is down? Then it's best to entrust the management to a partner that can guarantee availability and continuity.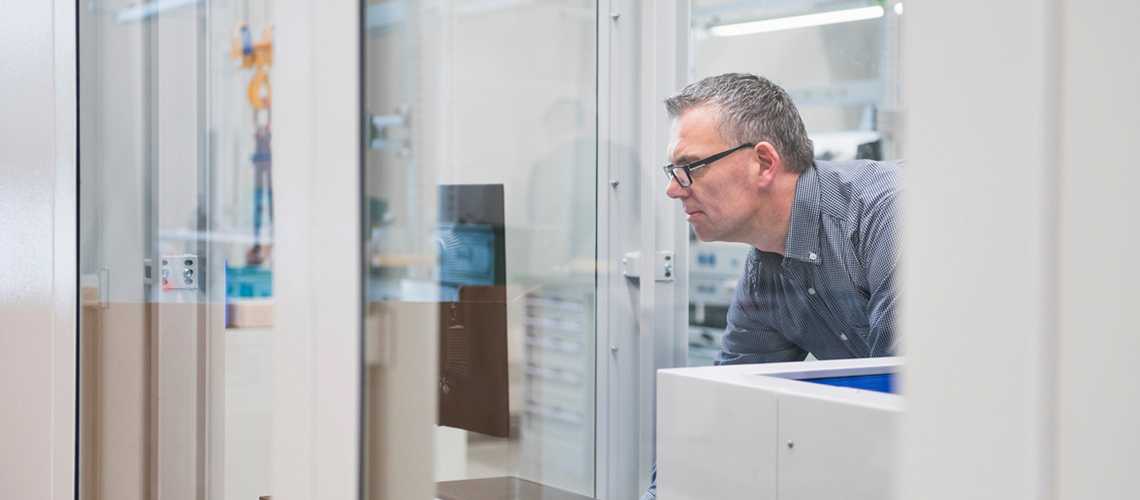 Your systems and information always available
Your company cannot function without IT. When your IT environment fails, your critical business processes come to a standstill and your image is damaged. The financial fallout often mounts rapidly. You yourself may not be an expert in IT security and it's also impossible for you to be in charge of complete redundancy and 24/7 monitoring.
The best and safest option therefore is to outsource such tasks to an external expert such as Cheops. We use proven technologies and methods to keep your systems and data secure and available, also in an emergency. So you never have to worry about your business continuity and you can give all your attention to your business.
The cloud as a safe haven
By managing and continuously monitoring your systems, we prevent downtime and incidents. The Cheops cloud provides a secure infrastructure for your systems and data. Thanks to built-in processes for backup and replication, we can also quickly recover your data if necessary. Even in the event of major problems, your business will continue to run smoothly.