Only pay for what you use
Your own IT infrastructure often takes a big chunk out of the corporate budget. If you work through the cloud, you already know about the benefits of a flexible IT approach via a cloud partner: instead of investing capital in advance in your own growing IT infrastructure, you only pay for what you use. So you can respond more easily to changing or unforeseen circumstances.
Improve your company's financial ratios
For companies with an IT infrastructure in their own data centre, IT leasing can be an attractive option. An important advantage of leasing is that your financial resources remain optimally available for your core activities. IT expenditure is spread evenly over time, so you don't have to provide for any investment peaks. Moreover, your IT infrastructure becomes an off-balance item, which improves your company's financial ratios.
Freeing up your invested capital
Have you recently invested in your own IT infrastructure but want a solution to free up that capital? Then it's a good idea to form a sale & lease back agreement. You then sell your hardware and software and immediately lease it again. Another option is sale & rent back, where besides hardware and software you can also include certain IT services in the lease agreement.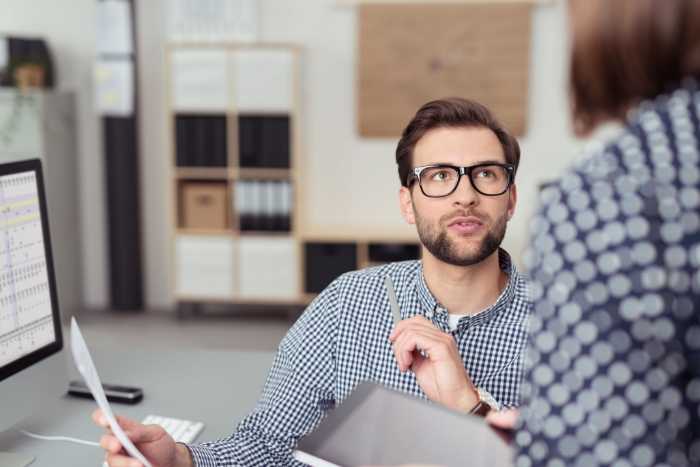 Keep investing in innovation
In any case, the result of such financial operations is an improvement in your company's cash flow. Moreover, you always have the latest IT infrastructure and technologies at your disposal. You can also use the cash released to invest in new IT projects. In this way, you continue to innovate and increase the resilience and flexibility of your business.
Strategic IT projects
The Cheops Mid-Market Survey shows that medium-sized Belgian companies mainly regard digitalisation as a way to save costs. However, it is also important to continue evolving with the latest technologies. Our financial solutions ensure that you no longer have to choose between the two. You can accelerate your IT projects as soon as there is a need for them and not just when your budget allows it.