In recent years, our way of working has changed dramatically. Collaboration on projects and in teams is now possible from any location and in ways that were inconceivable not so long ago.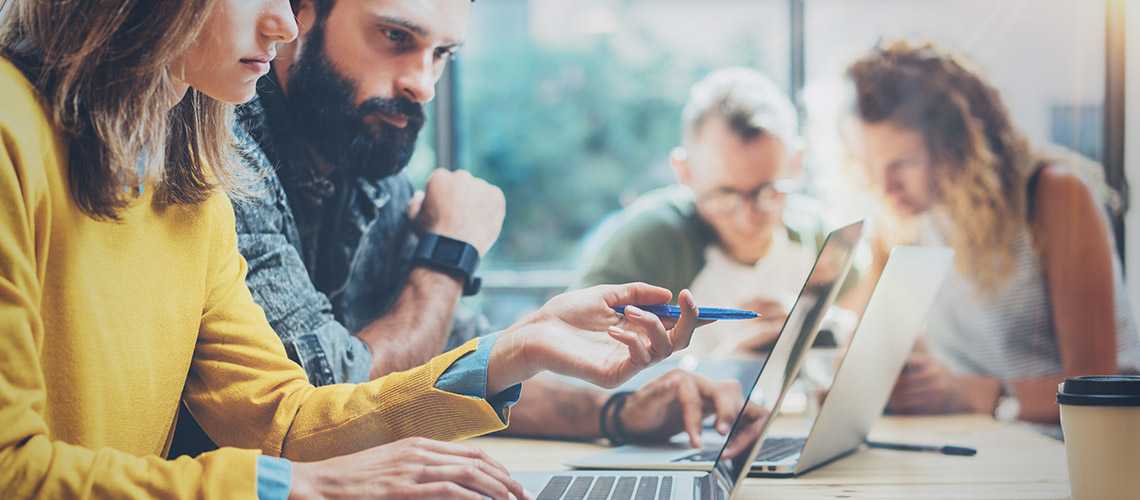 More productive in your own way
To work and collaborate more productively, you need to offer your staff flexibility, a platform and the right tools, while at the same time maintaining control over your organisation. It is also important that you pay attention to the desires and habits of your staff. After all, these are different in every organisation.
What does 'collaboration' mean to us?
Cheops helps you organise your work environment more intelligently. We offer you an integrated solution with all kinds of options for working together more efficiently. Chatting with team members, online calls and meetings, editing and sharing documents securely at any location, and exchanging information in an internal social network. Everything is possible.
Success at Laurius Lawyers
Discover how Laurius is prepared for the new way of working
Read the case study