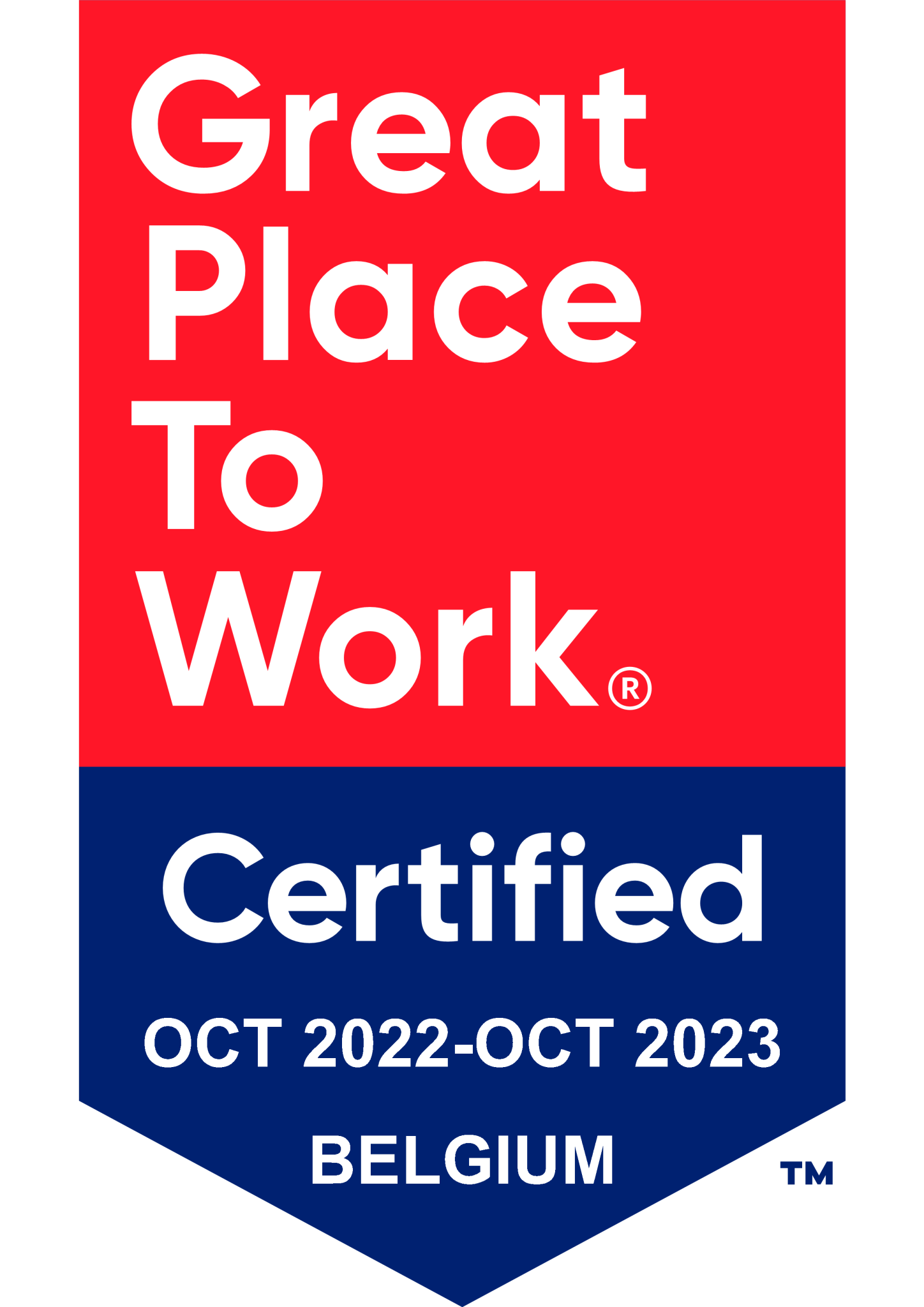 If you are someone who is ready to take on any challenge and enjoys stepping out of your comfort zone, then Cheops is the right place for you. At Cheops you will find yourself in a Great Place to Work® where there is room for driven and committed people. The ideal place to give your career a boost.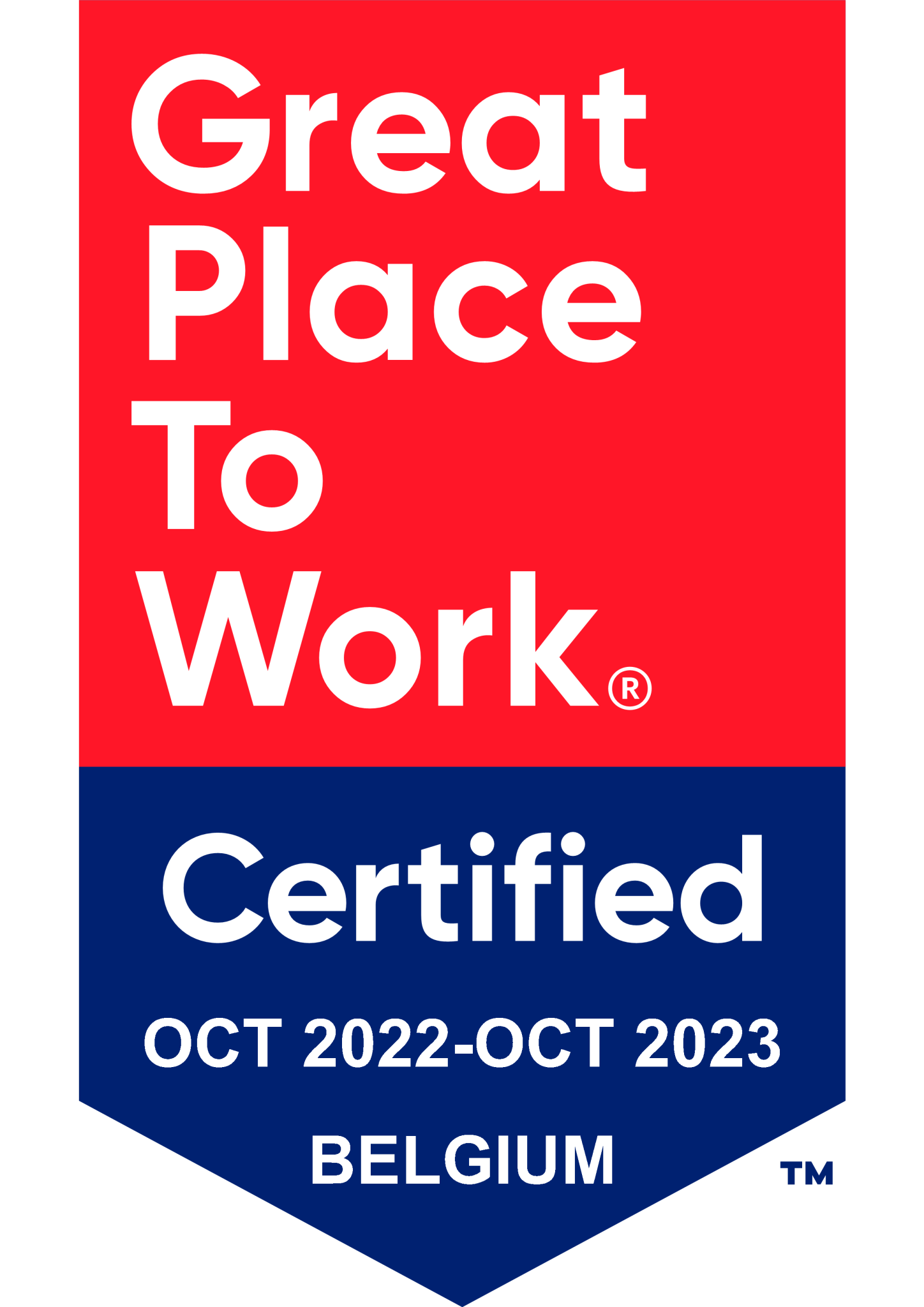 What do you do as a System Administrator?
As a System Administrator you manage and optimise the systems of our customers, with attention to reducing incidents and improving performance. In this way you help clients to focus on their core business.
Your challenges
You continuously improve the entire IT experience for our customers.
You keep the systems up and running. You start from the status quo and implement optimisations. You do this, for example, by obtaining insights into the structure of incidents and changes experienced by our customers. You look for possible root causes, examine how these are related and pre-empt problems by taking appropriate action.
You examine which innovations could take the overall 'system' experience to the next level, according to the considerations and constraints of the budget/performance/scope/timing. You optimise the systems with a view to reducing incidents and improving performance.
You work closely with engineers for more complex problems and you challenge the support colleagues with feedback to let them grow and learn for incidents which they could resolve themselves. You arrange additional budgets by getting the parties involved to understand the importance of modifications to the systems.
You guarantee the performance of systems, also for future needs, by proactively planning and organising expansions, upgrades, updates, etc.
Your talent
You have a gift for establishing links between challenges. Your communication does not focus on the incident, but on the challenge behind the incident.
Must haves:
Basic knowledge of networking and security
Several years of experience
Basic knowledge of one or more technologies: SCCM/SCOM - Virtualization - O365 - ADFS - Exchange - Azure - Powershell - ...
Driving license B
Drive and flexibility
Strong communication skills
Nice to haves:
MCSA Windows Server or equivalent through experience
Cloud affinity (O365, Azure)
Are you also ambitious by nature like Cheops?
Through our many years of experience, Cheops has grown into a quality label in IT & Business Technology Services, but also a Great Place to Work®. A well-deserved recognition by our colleagues. Achieving this unique certification is a confirmation that Cheops is a pleasant place to work, where our employees have confidence in each other and in Cheops. You will join a company that is guided by a clear vision of the future and where we always go to extra mile for our customers. Do you also share this drive to move forward together? Then apply today.
Dynamic people deserve dynamic benefits
Do you want to unlock the full potential of your knowledge and continue to grow in your job? Then our personal development plan is perfect for you. You will get the time and space for training, so that you can become even better. Together we will map out a path in line with your ambitions and expectations and actively guide you.
On top of an attractive salary package you will also receive:
Variety of trainings tailored to your ambitions
A challenge in a rapid growth company with career opportunities
Extra-legal benefits such as hospitalisation & group insurance
A premium company car
Fun with the Cheops Event Team
The honor of calling yourself an employee of a Great Place to Work®
You can apply for a job at Cheops using the form below. Your data will be treated confidentially by us and will only be used as part of the recruitment process. You can find more information in our privacy policy.