Since the steel wire specialist Bekaert was founded in 1880, it has grown into an innovator with activities in a wide range of sectors and 80 factories worldwide. Many of its services are centralised, but when it came to providing IT support for its six sites in Belgium, Bekaert called in Cheops' Professional Services experts.
If it weren't for Cheops, we wouldn't have stability in our IT support department for our Belgian branches.
Koen Vereeken, Global IT Lead Technology Infrastructure at Bekaert.
Bekaert has organised its IT infrastructure & Digital Workplace Services on three levels: a global team of Solution Architects and Engineers who work together remotely from international locations, several regional IT managers, and a local team supporting the business.
That team is physically present to perform a wide range of IT tasks for each branch. Apart from resolving actual IT problems for end users and supporting manufacturing, the team also conducts tasks such as installing new software and devices, replacing switches and coordinating or escalating complex issues when necessary.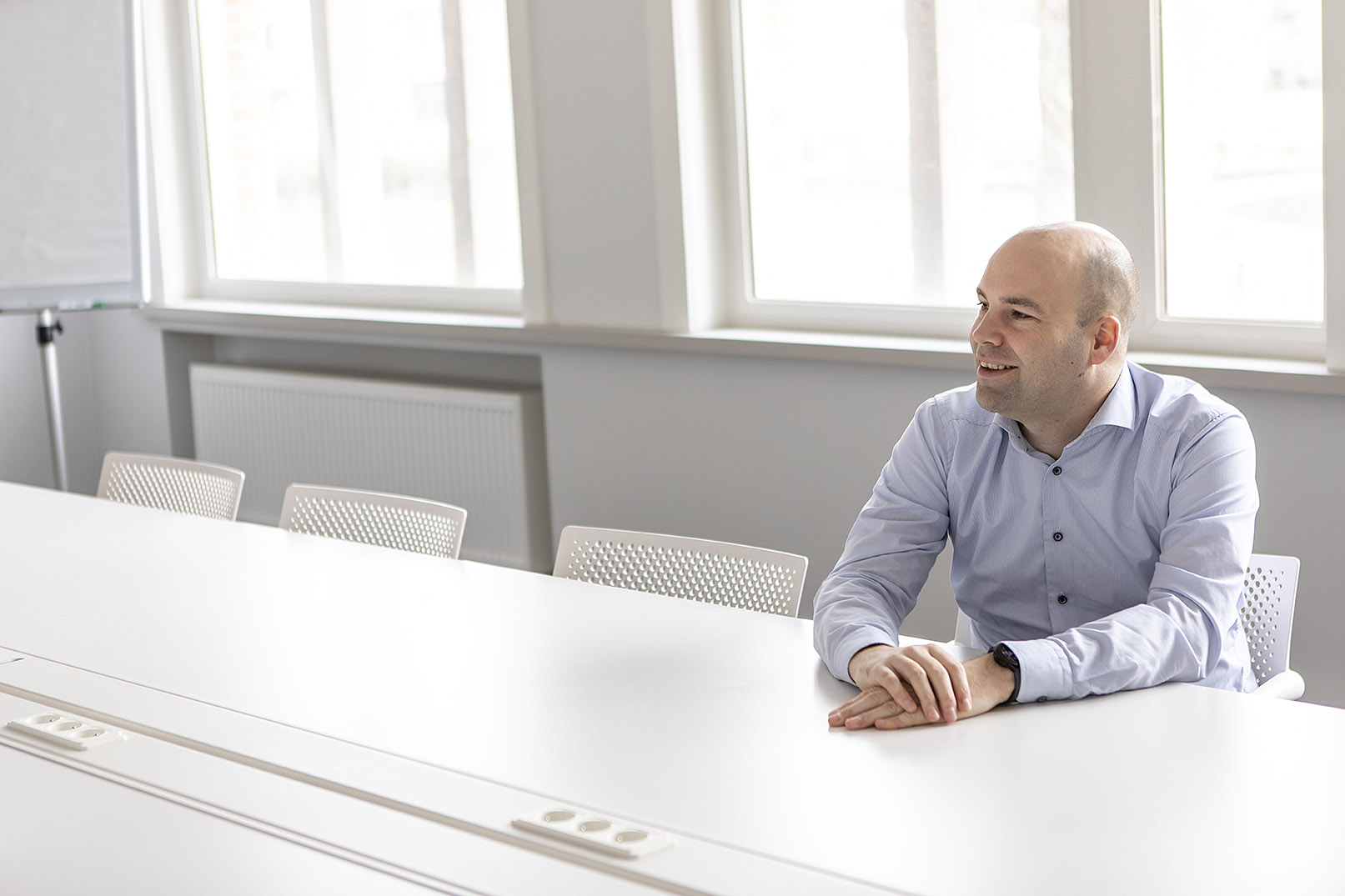 An IT support partner close to home
It was clear that an external partner for IT support had to be a nearby company. The firm decided on Cheops. "Like our Belgian factories, Cheops is based in Flanders and Brussels, which makes collaboration much easier."
"It's a perfect match that has given us enormous peace of mind. Problems get dealt with and there are fewer escalations, leaving Global IT free to focus more on projects with added value for the business."
Read the full case study
Find out how Bekaert ensures stability and scalable growth thanks to Cheops IT Experts.
Read the case study