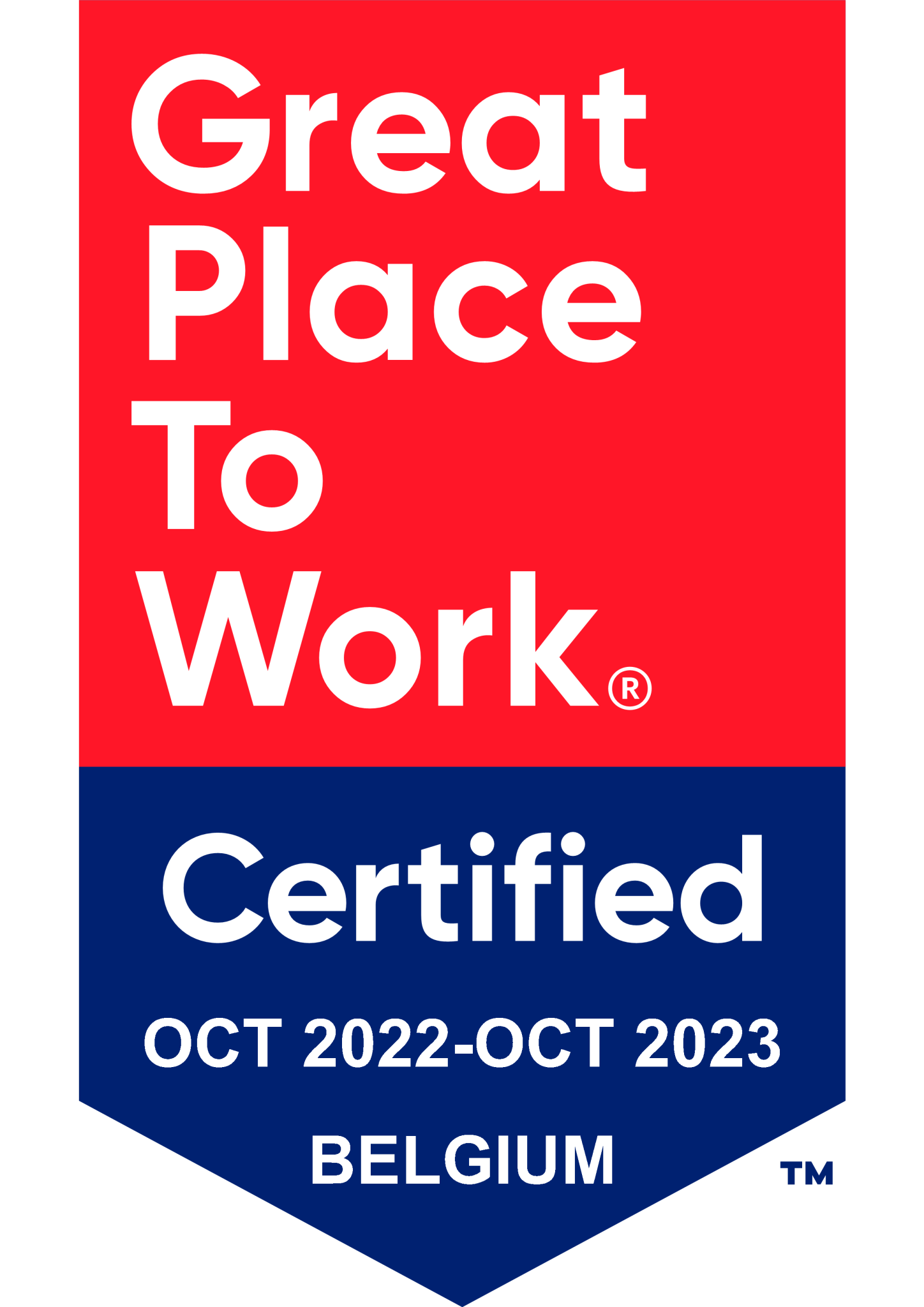 If you are someone who is ready to take on any challenge and enjoys stepping out of your comfort zone, then Cheops is the right place for you. At Cheops you will find yourself in a Great Place to Work® where there is room for driven and committed people. The ideal place to give your career a boost.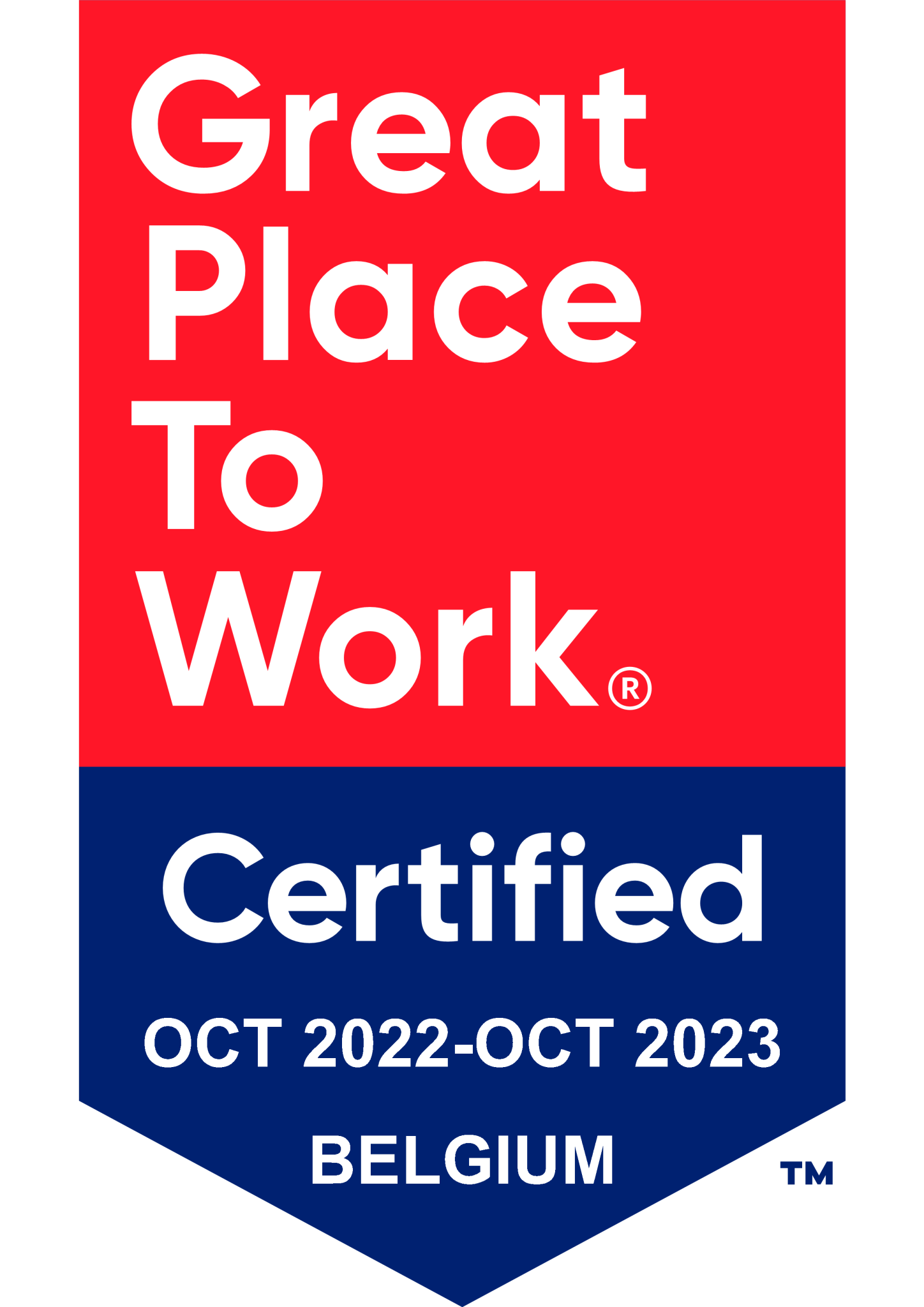 What do you do as an Account Manager Managed (Security) & Cloud Services?
As an Account Manager Managed & Cloud Services you act as a trusted advisor to our customers. You guarantee the expansion of our services by actively identifying and understanding the needs of existing customers and using your network to create new commercial opportunities. To do this successfully you actively think along with our customers at a strategic level.
Your challenges
Because you will be working at a true Managed Services Provider, you know how important it is to support your customers (or convince prospects) with a proactive approach and genuine commitment.
In this way, you establish a long-term connection with Cheops and help them focus on their core business. In doing so, you will help position Cheops's partners in the market and help build our growth.
It is essential that IT contributes to the strategic objectives of a company, such as working more efficiently, responding faster to opportunities and/or cutting costs. With this mindset, you approach our customers as a Cheops ambassador.
You work on your client portfolio every day: you advise on a strategic level and form long-term partnerships. You develop relationships with the stakeholders of the customer as well as internal stakeholders at Cheops. You help position Cheops as a strong partner in the market and you contribute to our growth.
You work independently to build your customer base and a sales pipeline that you maintain with the necessary discipline. In addition, you take into account the business strategy and strike the perfect balance between short and longer sales cycles. You identify, profile and develop existing accounts and new logos.
You work closely with the presales and service delivery team and you know how to involve them at the right time and make them part of the success. In this way, you are able to offer the customer complex IT solutions.
Your talent
Sales and 'client centricity' are your passions. You work your market and region like a true entrepreneur. You develop customer relationships and maintain them by understanding the client's business and the challenges involved.
Must-haves:
You have strong communication skills and know how to switch between all levels (business leaders, CxO level, IT & business management, etc.)
5 years experience in a sales position and this in an IT environment.
A track record in achieving (and exceeding) sales targets.
Knowledge of Managed (Security) Services or cloud solutions is an advantage.
Considerable drive, powers of persuasion and skills in negotiation.
You can think proactively with the customer and you are 100% committed to them and to Cheops.
Strategic insight and a natural feel for opportunities.
Are you also ambitious by nature like Cheops?
Through our many years of experience, Cheops has grown into a quality label in IT & Business Technology Services, but also a Great Place to Work®. A well-deserved recognition by our colleagues. Achieving this unique certification is a confirmation that Cheops is a pleasant place to work, where our employees have confidence in each other and in Cheops. You will join a company that is guided by a clear vision of the future and where we always go to extra mile for our customers. Do you also share this drive to move forward together? Then apply today.
Dynamic people deserve dynamic benefits
Do you want to unlock the full potential of your knowledge and continue to grow in your job? Then our personal development plan is perfect for you. You will get the time and space for training, so that you become even better. Together we choose the project that best fits your ambitions and expectations and actively guide you.
On top of an attractive salary package you will also receive:
Variety of trainings tailored to your ambitions
A challenge in a rapid growth company with career opportunities
Extra-legal benefits such as hospitalisation & group insurance
A premium company car
Fun with the Cheops Event Team
The honor of calling yourself an employee of a Great Place to Work®
You can apply for a job at Cheops using the form below. Your data will be treated confidentially by us and will only be used as part of the recruitment process. You can find more information in our privacy policy.